Office
Industrial
Retail
Multi-Family
Land
All Others
Office Address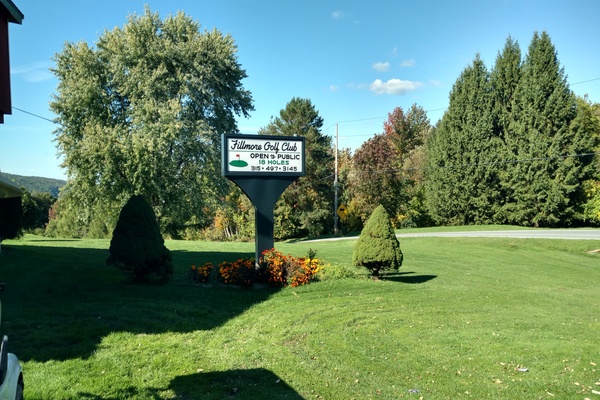 FILLMORE GOLF CLUB
1505 Toll Gate Road, Locke, NY

Overlooking gorgeous Owasco Lake (6th largest Finger Lake in Central NY State and Most Improved!) and nearby to Auburn and Skaneateles, this golf course and business is awaiting your touch to make the local flavor shine! Be sure to ask us for information and for a private consult with the owner to learn how to make it yours!

For Sale
Hospitality
Single Tenant
8,008 Sq Ft Bldg
$750,000.00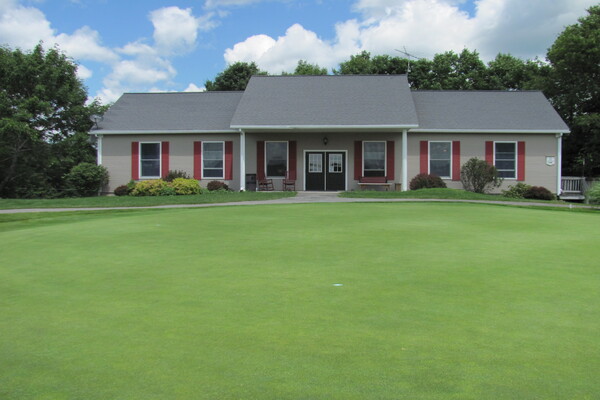 STONEGATE GOLF COURSE
500 County Route 19, West Winfield, NY

Stonegate Golf Course is an 18 hole facility in West Winfield. The course is 5,675 yards long for a par 71. The course rating is 70.0 and it has a slope rating of 113...

For Sale
Other
Single Tenant
4,500 Sq Ft Bldg
$250,000.00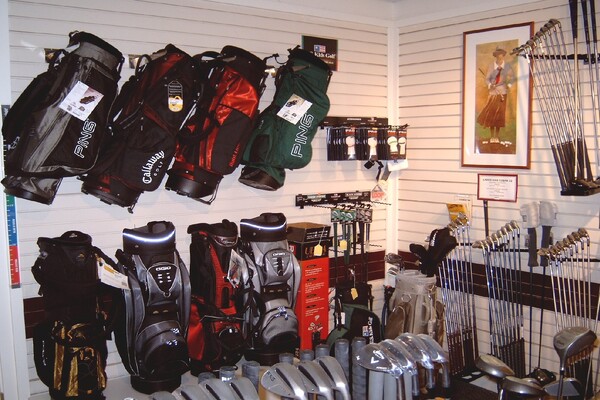 EAGLE VALE GOLF AND TRAINING CENTER
4344 Nine Mile Point Road, Fairport, NY

Eagle Vale Golf Club and Training Center is an 18 hole daily fee Golf Course which opened 1987. It is located in Monroe County, south east of the City of Rochester in the town of Perinton...

For Sale
Hospitality
Single Tenant
25,987 Sq Ft Bldg
Contact for Pricing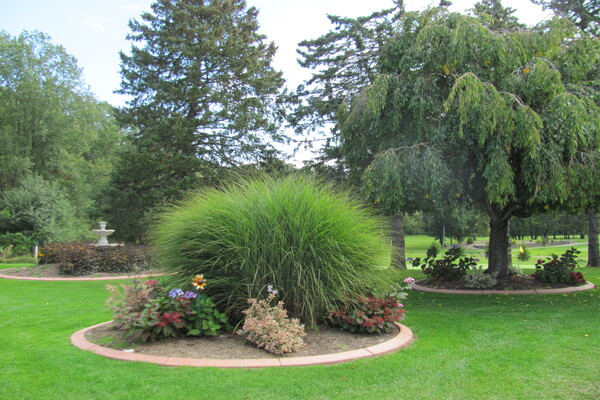 PINEWOOD COUNTRY CLUB
1189 Ogden Parma Town Line Road, Spencerport, NY

Pinewood Country Club sparkles in a crown of golf courses of the western suburbs of Rochester. Club House has casual dining room that can be separated from bar area for smaller parties and celebrations...

For Sale
Other
Single Tenant
4,669 Sq Ft Bldg
Contact for Pricing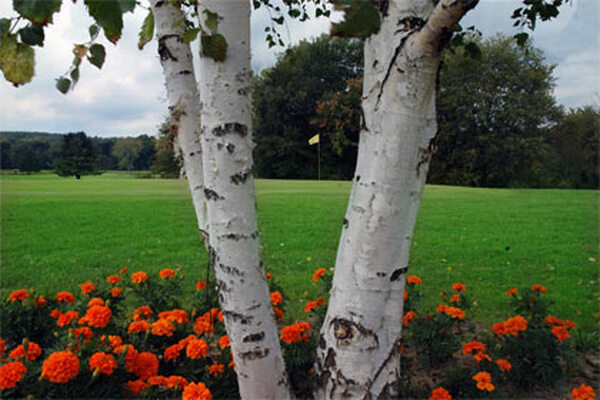 For Sale
Hospitality
Single Tenant
3,950 Sq Ft Bldg
$600,000.00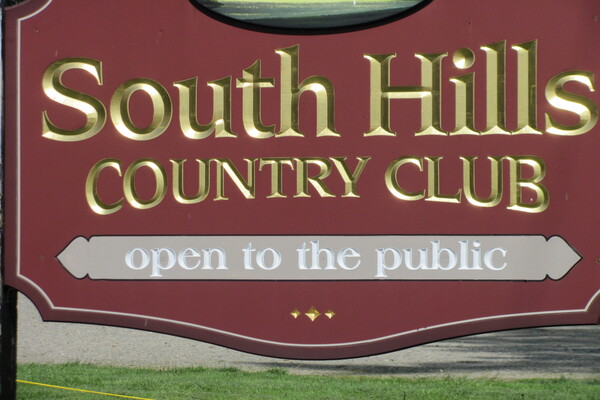 SOUTH HILLS COUNTRY CLUB
3108 Busti Stillwater Road, Jamestown, NY

South Hills Country Club. All equipment, paved cart paths, cart storage, maintenance shop and equipment storage

For Sale
Other
Single Tenant
7,054 Sq Ft Bldg
$950,000.00